We're Ready to Service Your Event Needs

After an extensive research session and development of understanding to how we can serve you at the highest level, we're ready to do events again!

Aside from cleaning every rental item with cleaners approved to kill 99.9% of pathogens, including human coronavirus, we have created our industry leading 100% no-contact delivery solution that increases the safety of both you and our team. We maintain social distancing through out the entire process.

Below we have outlined the steps we are taking to responsibly service you and your loved ones. If you have any questions or comments, please feel free to contact us at 847-373-6925.
Book Now!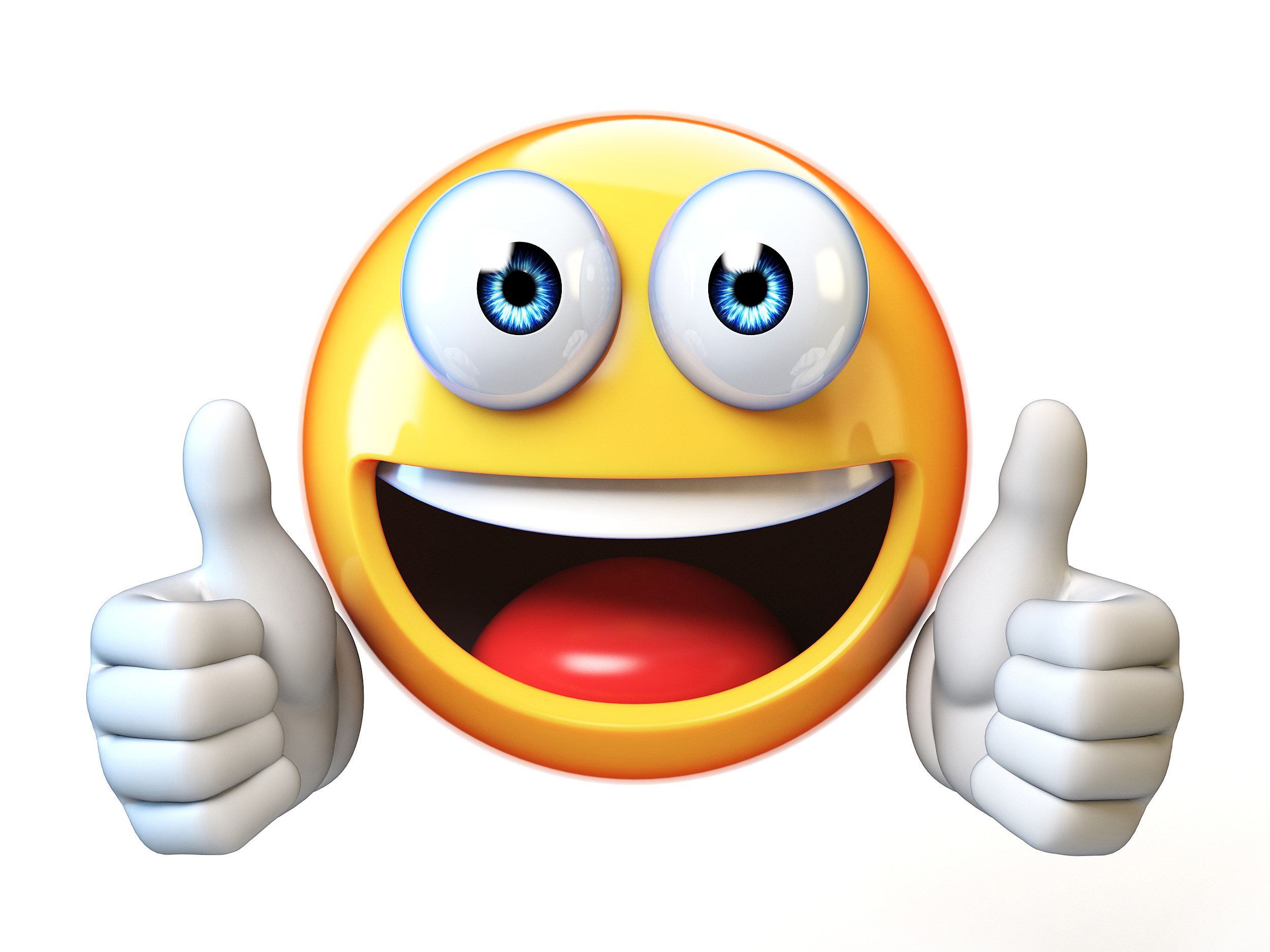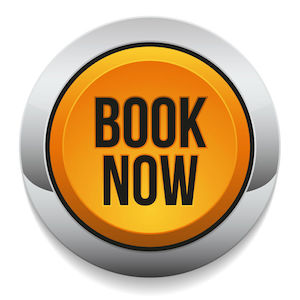 Our Reservation Process So Easy Your 5-Year-Old Can Do It :
Step 1. Click Check Availability or the Calendar icon at the top of our website.

Step 2. Select the Date and Times of your event. Start and End time of your rental.

Step 3. Select the item(s) you are interested in and add them to the cart.

Step 4. Answer some simple event questions and input your billing information.

Step 5. Pay a small deposit or pay in full.
Not sure how to book online? Watch this quick video and we will walk you through the steps. Or you can always give us a call and one of our friendly event planning experts will get everything taken care of for you. It's that easy!
Reserve Your Event Today!
1) Pay Online or Over the Phone

Whether you're ordering online or over the phone, simply pay your deposit or pay in full to book your rental equipment. If you decide not to pay in full, you can pay electronically through a link in your receipt, over the phone when we call to confirm the order or the day of delivery. We will not be taking cash or check upon delivery. A credit or debit card will be the only option and will need to be called in by you before delivery.
2) Watch Inflatable Safe Operations Video

In order to be properly prepared for your rental, we have provided a safety video to review safe operation of inflatables and how to properly monitor them while they are in your care. Monitoring an inflatable should be taken very seriously. After completion of the video, you will need to review and sign your Rental Contract and Safety Addendum. Upon delivery, a trained professional will instruct you on the safe operation of the equipment as well.
E-Sign Rental Contract & Safety Addendum
After completing your order and reviewing the safe operation video located in your receipt or at www.thepggames.com/safe-operation/, you'll need to review and e-sign your Rental Contract and Safety Addendum. For your convenience, both of these items are within the same link and only require one signature. After signing, you can review the documents at any time by clicking on the "Click Here to Review and Sign Your Contract" link in your receipt.
Additional Precautions, Cleaning and Sanitizing


1. We are cleaning and sanitizing all of our equipment with a broad spectrum disinfectant used in hospitals, hotels, nursing homes, and schools. This product specifically kills Human Coronavirus, TB, HBV, HAV, HCV, staph, salmonella, and Pseudomonas.

2. We are following the State of Illinois 20 requirements to continue to operate.

3. We are allowing our team to work remotely, when possible.

4. Our delivery team are wearing gloves, masks, and sanitizing between each stop for your safety and theirs.
Reserve Now!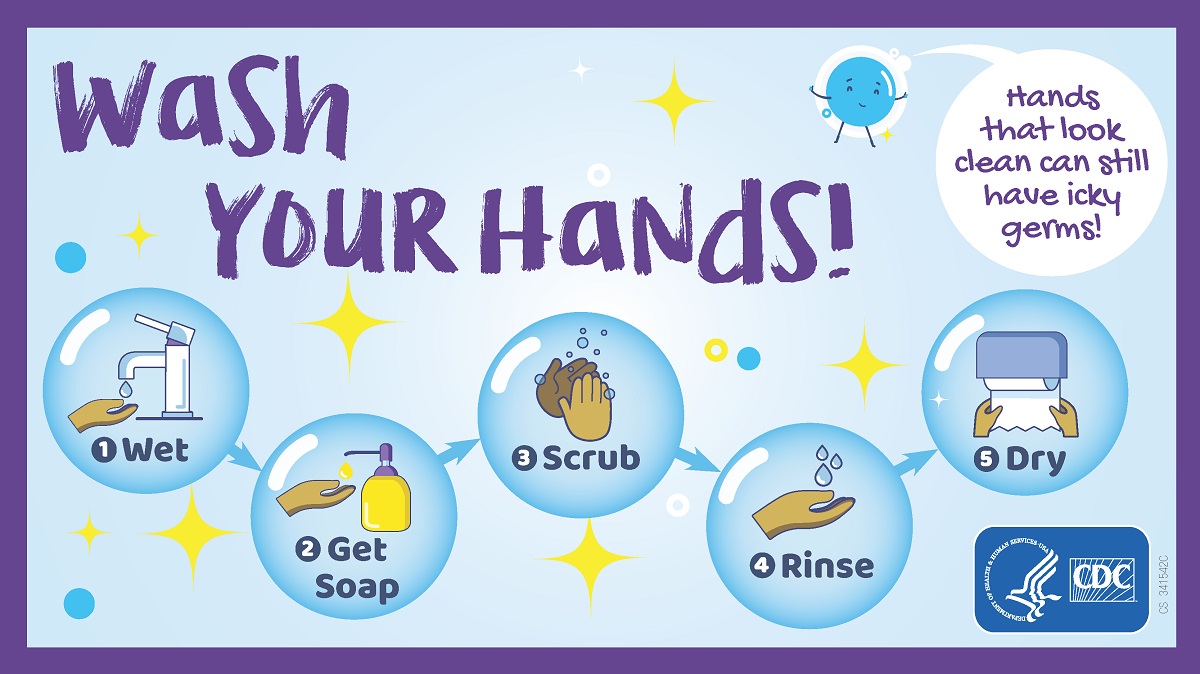 Same great service. Same great inventory. We set up and take down.

Let's face it. We all live busy lifestyles and may not have time to shop all day for a party and event rental equipment. And to top it off, there is nothing more frustrating than taking the time to find what you want and being surprised at checkout with a laundry list of fees. We hear you and keep it simple with an itemized list check out where you can see everything. You don't need surprises when your only goal is to have safe and clean FUN!
Frequently Asked Questions