Chicago North Side Bar And Bat Mitzvah Party Services!
PlayGround Games offers a new way of thinking about events. We keep our pricing, offerings, and upgrades a click away so everyone no matter where people are in their process, they can understand what they are booking. It is important to us that our clients are 100% comfortable with their selections. By combining all the equipment and services with professional entertainers, we have customizable packages for a variety of client needs. If you are planning a celebration in
Chicago North Side
and are looking for a simple DJ package for background music or a high-end concert with intelligent lighting, sound for a large crowd, and staging, we create a vision from start to finish. Our packages below offer specific pieces of equipment, staffing, and features to create a turn-key approach to bar/bat mitzvah, school events, corporate packages, and more. Our packages are based on the number of guests, venue size, lighting, glow or non-glow, and customization. We customize each package for your needs and will help with alternative services including venue selection, party planner insight, décor, photography, videography, catering, and more.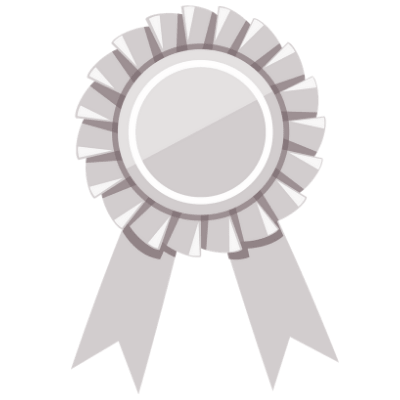 Silver DJ Package
The Silver Package is our entry-level DJ/Emcee package. This package includes everything you will need to keep your dance floor grooving to the music you have selected. We provide up to 4 hours of playtime with this package and a sound system to handle 20-100 people.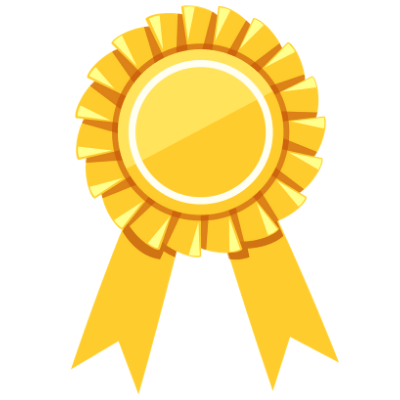 Gold DJ Package
The Gold Package is our most popular DJ/Emcee package. With an impressive audio system and the lighting to transform your dance floor into an absolutely magical place, this is perfection! This package will be perfect for anyone looking to have your party guests say WOW! You will smile ear to ear.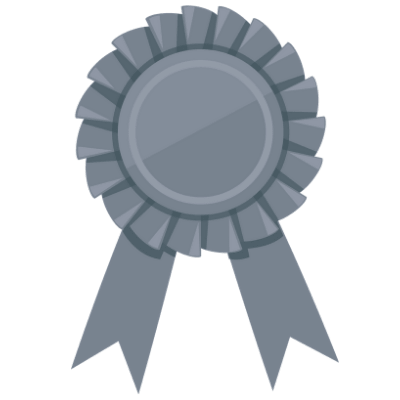 Platinum DJ Package
The Platinum Package is the largest turnkey package we offer. With a sound system to handle up to 300 guests, you will be the talk of all of your friends and family for years to come. This package is for clients looking to have a great time while having the customization needed to make their event unique!
Featured Mitvah Rental
Platinum Package Includes:


DJ and Emcee for 4 hours
DJ Facade with LED backlighting
Full Digital Music library with a customized playlist
2 x Wireless microphones, 2 x PA speakers with tripods, 2 x Subwoofers
1 x 4'L x 8'W x 16"H dance platform with LED under lighting
6 piece LED Dance floor lighting
2 x Medium sized intelligent mover heads
2 x Glow Totems
Custom Options (select 2)
8 x LED Up-lights, 4 x Large-sized intelligent mover heads, Premium Dance floor lighting or 1 Dancer
Professional Lighting And Audio
Lighting is one of the most critically important parts of transforming a seemingly "regular" space into an AMAZING experience for you and your guests. Let's just say you are hosting your event in a gym, country club, or ballroom and you just don't know how to spruce it up. We suggest lighting to take your event over the top!
Bat Mitzvah and Bar Mitzvah Rentals in Chicago North Side
People That Rented items for Mitzvahs Also Shopped For: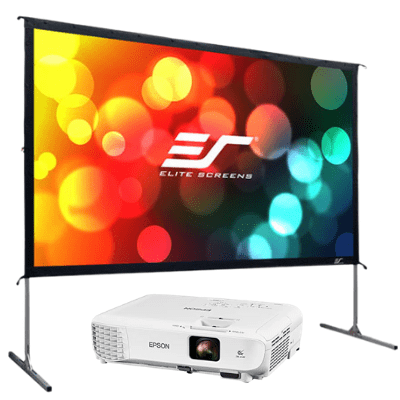 Montage Services
Montage services are perfect for throwbacks of memories of your son or daughter growing up. We provide a professional quality screen, high-powered projector, and amazing quality sound to make your montage a wonderful show for all of your guests. Make sure you have tissues for these sweet memories!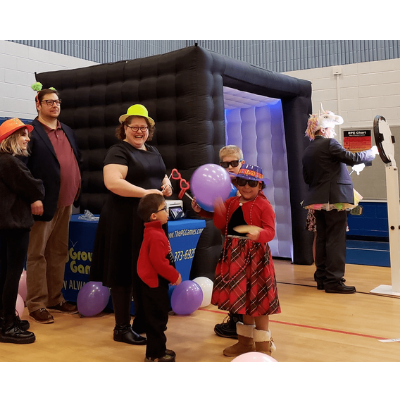 Photo Booths
Looking for a photo booth that can text or email your fun memories to your guests? How about print those memories for an amazing keepsake all your guests will cherish? Our photo booths can handle that.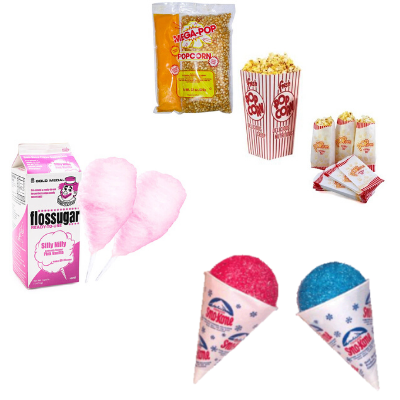 Fun Foods
Have Popcorn, Cotton Candy, Snow Cones, or Mini Donuts at your Mitzvah celebration! Looking for something new or unique, contact us and we can find it for you.
Frequently Asked Questions