Trust Chicagoland's Glow Event Experts With Over 10 Years Experience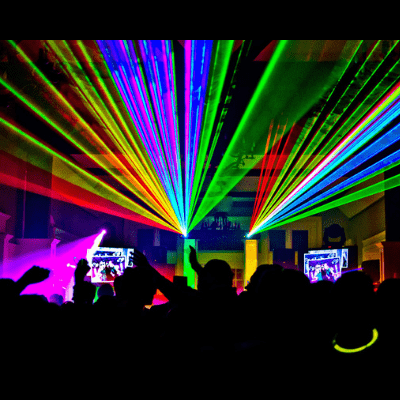 Glow Lighting
Glow lighting can make or break a glow event. Too much and the event will be blown out, over-saturated, and you will strain your guest's eyes. Not enough and it will be dark and the glow will leave much to be desired.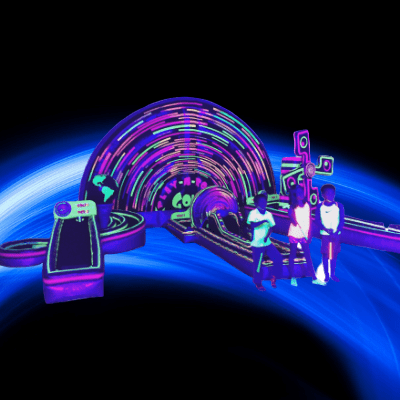 Glow Inflatables
A specific and custom option for PlayGround Games are our glow inflatables. Featuring a special type of glow material to transform your event in an interactive way. We are the glow experts and the first in the Midwest to offer its.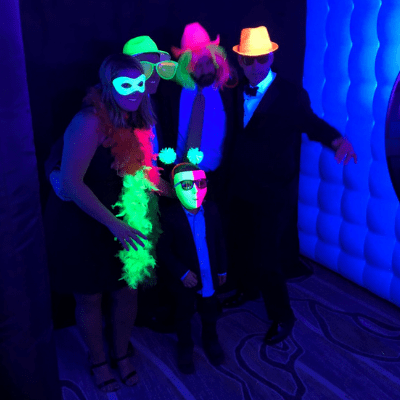 Glow Photo Booths
You have heard of photo booths, but have you ever heard of glow photo booths? The booth glows with LED lighting interior, the props glow, you glow, and the pictures are incredible!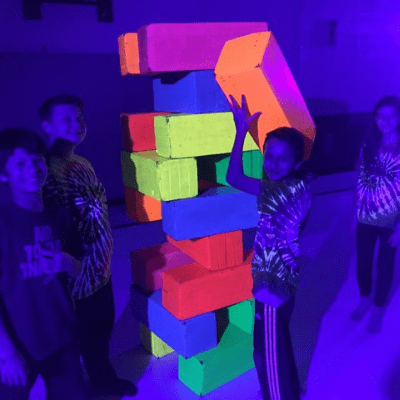 Glow Games
Glow Games are how PlayGround Games made its start many years ago. Feature life-sized events that are unique in design and will have your guests saying WOW!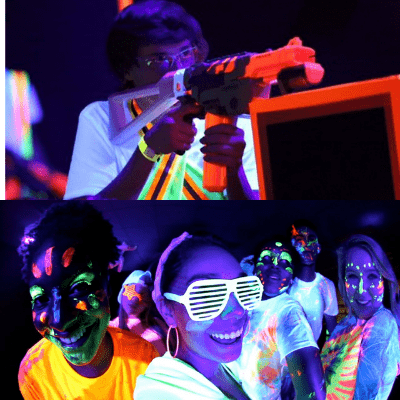 Glow Parties
Not sure what your next birthday party will be but you know you want something unique? Select from a variety of packages for different ages, interests, and skill levels. We can't wait to make more memories with you!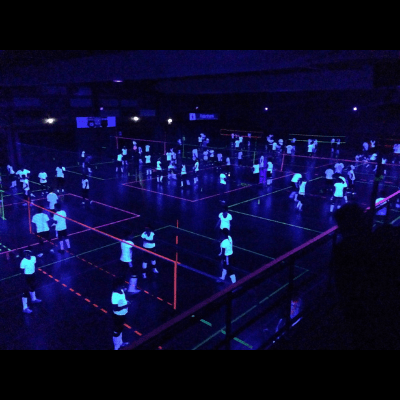 Glow Schools
GLOW YOUR SCHOOL! We are known for glow events and specialize in schools. Middle Schools, High Schools, Colleges, and special events. Contact us today!